Together In Action
Heads Together is tackling stigma by getting people talking about mental health, working with our Charity Partners and Founding Partners, as well as a range of organisations and groups that have committed to support the campaign.
We organise regular campaign events to start and change conversations on mental health with our partners and supporters, many attended by the Duke and Duchess of Cambridge and Prince Harry. You can view and share films, pictures, speeches and materials from these events here.
Marathon Week
Marathon week is finally here – we hope you are as excited as we are!  We have pulled together some great content for you to have a read through and get involved with.  You can: check out the latest video content between Lady Gaga and Prince William, see what's happening during the week, take a look at pictures of our Headbands from around the capital, and get involved through our social media channels.  What are you waiting for?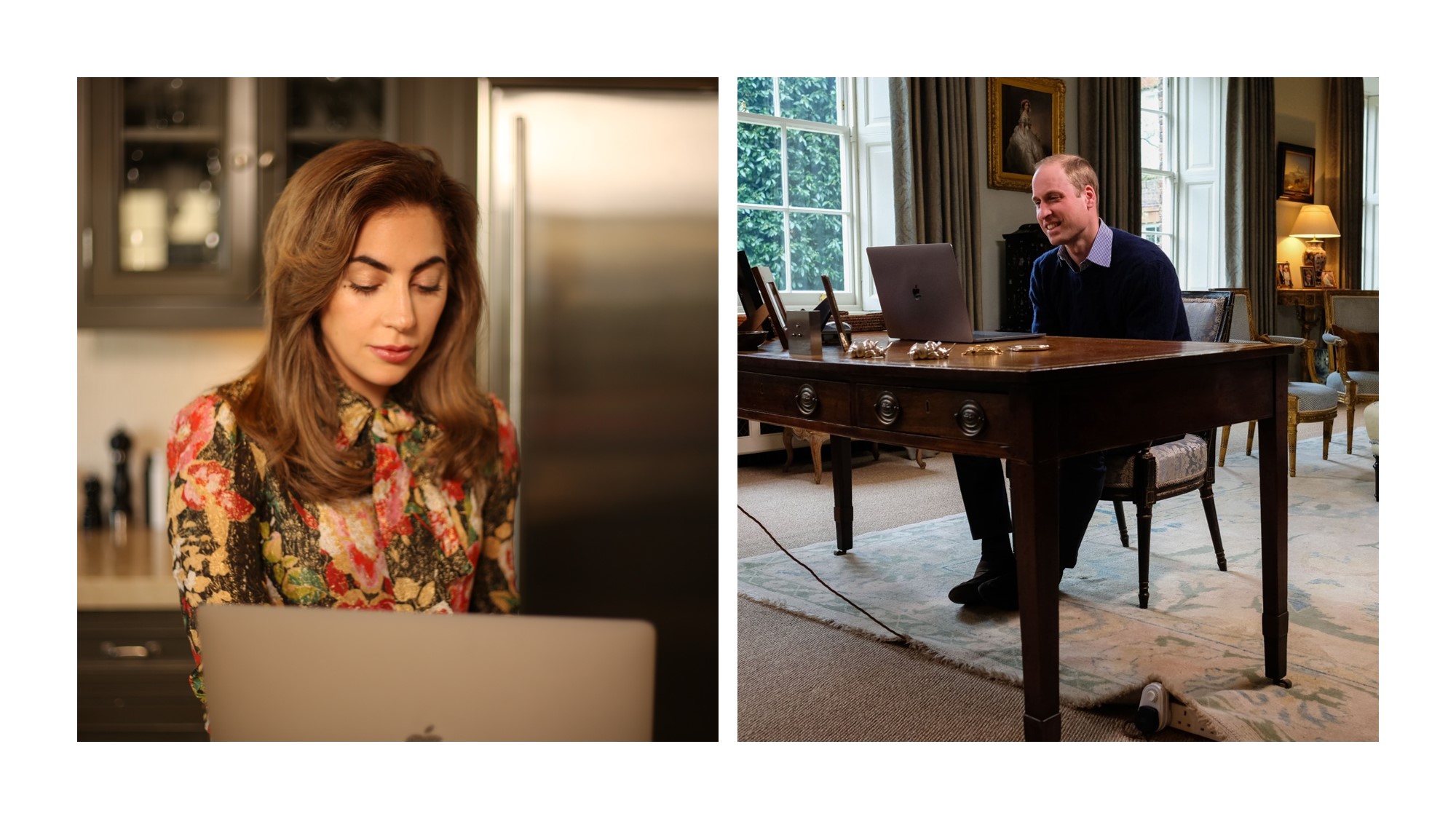 Find out what's happening during marathon week! >  
#ThereForMe Series
The Heads Together #ThereForMe series showcases stories of support. Each story gives insight into the mental health challenges they faced and celebrates particularly helpful support they received.
Our latest video in the #ThereForMe series is Jamie and Helen's story. When Jamie lost his wife to cancer, his best friend Helen's support helped him cope with his sudden loss. On 11/12/13 Jamie created 'Nic's Legacy'.
Watch the #ThereForMe series here >